About
The images I create depict places that are drawn entirely from memory and experience. I am interested in the subtle interplay found between the imagined and the real. My works are meant to act as windows, something to look through and contemplate. Each has its own travelogue. Consequently, they are as much landscapes of the mind, as they are physical representations.
---
News
Peter Brooke's New Book
The Nature of Memory and Experience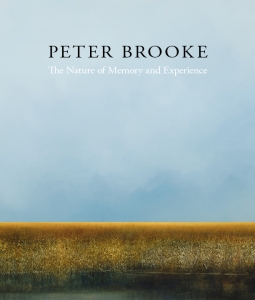 This new book presents over sixty selected paintings by Peter Brooke from over twenty-five years of work. Writer Alice Lyons takes the reader on a walk in the woods with Brooke, illustrating the physical and imaginative sources from which his paintings spring along the way. Essayist Grace-Yvette Gemmell provides insight into Brooke's interpretation of the natural world as an instrument for painting the complex relationship between memory and experience. An interview with the artist in his studio by Mitchell Manacek and a photographic essay by Glenn Suokko provide insight into Brooke's artistic history and creative process.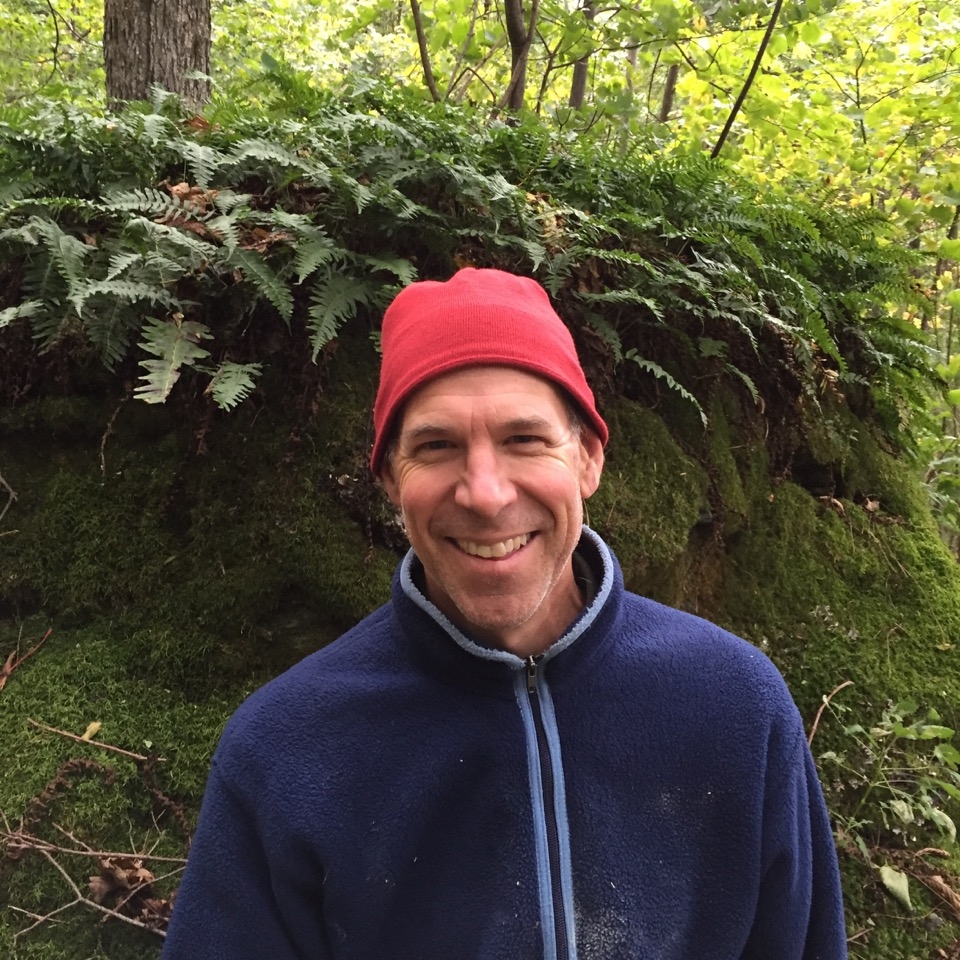 Exhibitions
May 5-30, 2018
Gallery Naga
Peter Brooke:Traces and Auras
Opening reception May 4, 6-8pm
67 Newbury Street
Boston MA 02116
617-267-9060
gallerynaga.com
May 11, 2018
Gallery at Simon Pearce
Peter Brooke: The Nature of Memory and Experience
Friday, May 11, 5 to 7pm
1767 Quechee Main Street
Quechee VT 05059
simonpearce.com
---
Reviews
Peter Brooke deftly creates both riveting detail and ethereal fog in his gorgeous landscapes. Remarkably, from a distance these oil paintings resemble photographs. Brooke loads them with linseed oil to lend them a glassy surface. Up close, though, they are not realistic at all-the brushstrokes, scratches, smudges, and stuffs are brilliantly in evidence.
Brooke's ability to evoke minutely concrete landscape and the peculiar qualities of light in moisture plays with our sense of space: paintings can turn quickly from the delightful and grounding peculiarity of texture to a sense of dissolution in the fog. His landscapes become mirrors of human consciousness filled with moments of being lost, followed by moments of being found.
—Cait McQuaid, The Boston Globe
Peter Brooke's Ethereal Paintings Strike a Balance Between Landscape and Dreamscape
Neither wholly idealized landscapes, nor entirely fabricated dreamscapes, Peter Brooke's oil-on-panel vistas, on view now at Boston's Gallery Naga in "Darkness and Wonder," precariously negotiate the slippery boundaries between the real and the hyperreal.
—Artsy Magazine
Art Notes: Pomfret's Peter Brooke Paints From Memory